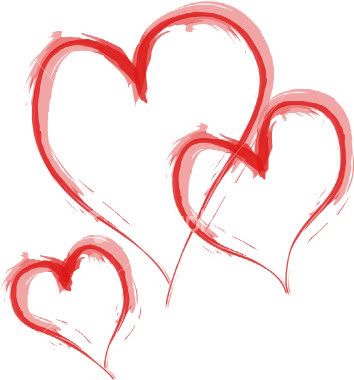 It's a little hard to believe, I know. When I say "ventidue anni," it's always met with an incredulous, eye-widening gaze. At first they think that with my accent or lack of fluency in Italian that they have either heard me wrong, or I've somehow managed to screw up my numbers. Si, si, I assure them. Venti-due. Twenty two years.
Today is our anniversary, and even for me it's sometimes hard to believe that it has already been twenty two years since our wedding day. I mean, sometimes as we look back we can count the happenings and the memories and we realize we've needed that many years to fit it all in. But other times it seems like not so long ago. Dreams are fulfilled, sorrows mingle in, days blur together...life, and love, happens as the days and months slip by.

We were young when we clasped hands and went out to face the world...maybe a little dreamy-eyed, certainly filled with enthusiasm, always finding common goals, common faith, and ready to work together, love together, and grow together. So, here we are...further down life's path,
able to count dreams we we have fulfilled and mourn the losses...together.
Ventidue anni. Hard to believe, but oh so sweet to celebrate.